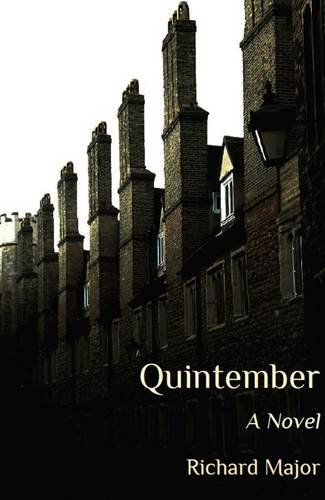 the first volume of the misdemeanours
of Dr Felix Culpepper


The hardcover edition was published in October 2016; a few copies are still available direct from the publisher for £20.
The paperback will appear in October 2017.
Meanwhile the novel is available on Amazon as an e-book, for Kindle and other such machines, at £7 or $8.